The folks at Texas Architect Magazine spent some quality time with Clovis and Maryann Heimsath recently. They interviewed and photographed at the office and at their home in Fayetteville, Texas. The feature in the current issue is delightful and really gives the reader a sense of their very special world.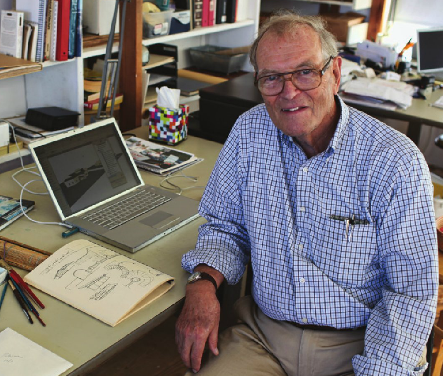 Many thanks to Texas Architect's new editor, Catherine Gavin, who made this link to the January 2013 issue available.
Clovis also shares his thoughts on the revolution in Architectural 3D design in a recent blogpost.